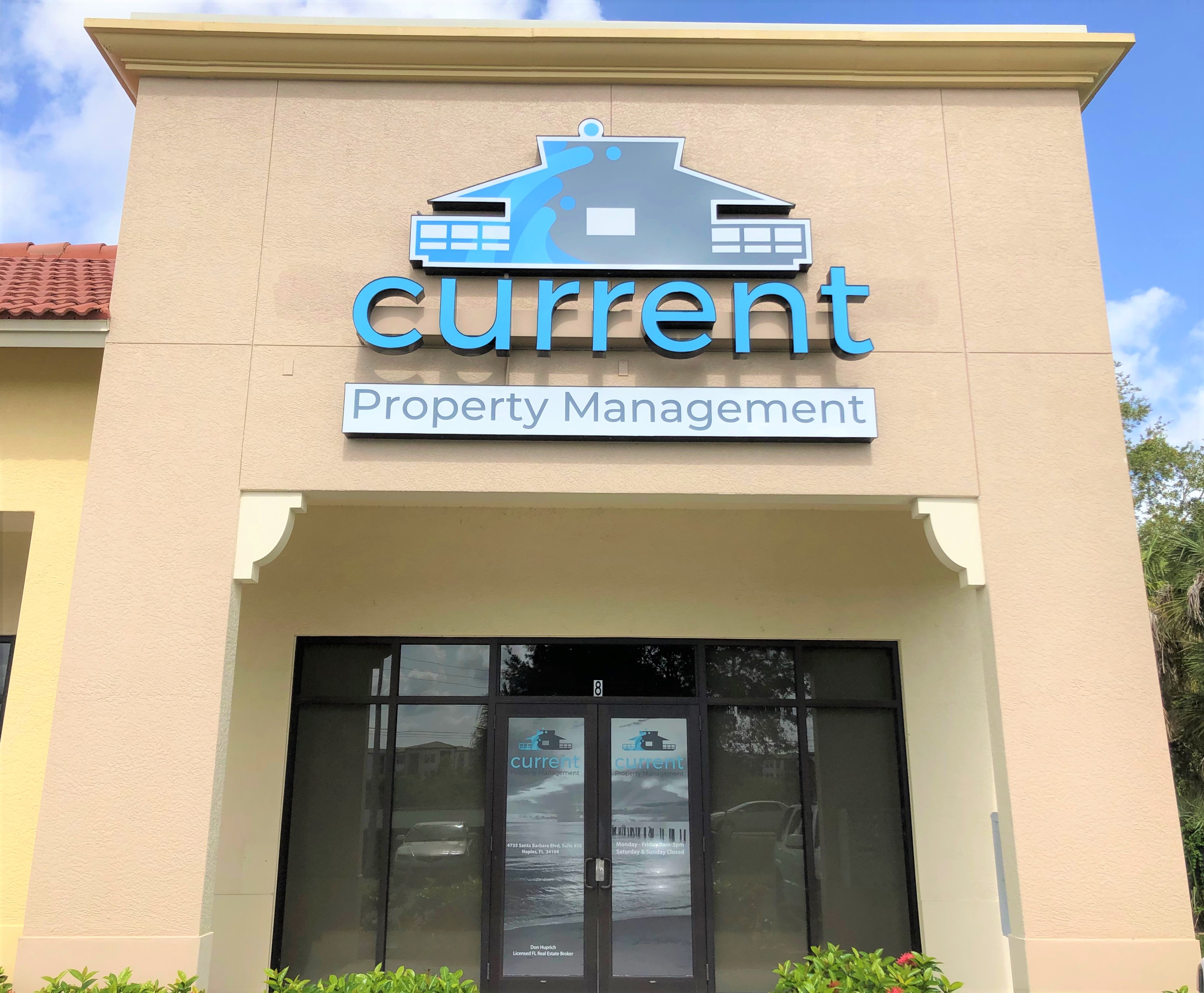 DON HUPRICH

Having lived in SWFL since 1981, Don has over 30 years of real estate experience in the area. He has managed a wide range of properties including single family homes, condominium associations, homeowners associations, and country club communities. Along with being a licensed FL Real Estate Broker for over 25 years, Don holds a Florida Certified Building Contractor's license and Community Association Managers license. Don is a graduate of Ohio Northern University School of Law where he received his Juris Doctor. In his spare time, Don is a long distance runner and will compete in his 28th marathon this spring in Boston.

DAVE HUPRICH

A true Naples native, Dave was born and raised in the Naples area. After completing his Bachelors Degree in Finance at the University of Central Florida, he worked in the corporate insurance industry in the Orlando area. After years of missing the Naples life, he decided it was time to return home and follow his true passion, and began his career in Real Estate. Dave is the director of our distressed property acquisition and project/portfolio management.

JOSH YELENSKY

An Ohio native, Josh was raised in the greater Cleveland area. After college, he relocated to the Southwest Florida area in 2003. With a passion for real estate always present, he now focuses on residential sales and acquisitions. Josh has successfully managed multi-million dollar portfolios, and prides himself on his commitment to clients, attention to detail, and a strong work ethic.